Website & Online Marketing
ให้บริการออกแบบจัดทำ Website และการตลาดออนไลน์ครบวงจรไม่ว่าจะเป็น Google Ad, Line Official Account ในรูปแบบต่างๆ เพื่อเพิ่มช่องทางการตลาด และเพิ่มประสิทธิภาพในแผนงานออนไลน์ของท่าน ให้แพร่หลายและตรงกลุ่มเป้าหมายได้มากที่สุด
Website
ดีไซน์สวยงามโดดเด่นทันสมัย (Modern design)
แสดงผลได้ทั้งมือถือแท็บเลต (Responsive)
พร้อม Server บริการฝาก Website (Web Hosting)
ระบบความปลอดภัย SSL
ลูกเล่นต่างๆ Transitions, Animations
รองรับการทำ SEO
สิ่งที่ท่านจะได้รับ
ออกแบบตามความต้องการของท่านโดยตรง
ชื่อโดเมนเป็นท่าน 100%
โดดเด่นกว่าคู่แข่งในโลกออนไลน์
ลูกค้าเข้าถึงได้ทั่วโลก
เพิ่มประสิทธิภาพการทำงานและช่วยลดค่าใช้จ่ายที่ไม่จำเป็น
ต่อยอดในการพัฒนากลยุทธ์การตลาด
Package จัดทำ Website
| รายละเอียด | Basic Package | Advance Package | Premium Package |
| --- | --- | --- | --- |
| ออกแบบหน้าแรกและ Template Website | | | |
| ชื่อโดเมน (Domain Name) ฟรี 1 ปี | | | |
| พื้นที่ Website (Diskspace) ฟรี 1 ปี | 10 Gb | 20 Gb | 50 Gb |
| มาตราฐานความปลอดภัย SSL | - | | |
| จัดทำ SEO เบื้องต้น | - | | |
| ปรึกษาการใช้งานทางโทรศัพท์ | | | |
| ปรึกษาการใช้งาน Online | | | |
Package Online Marketing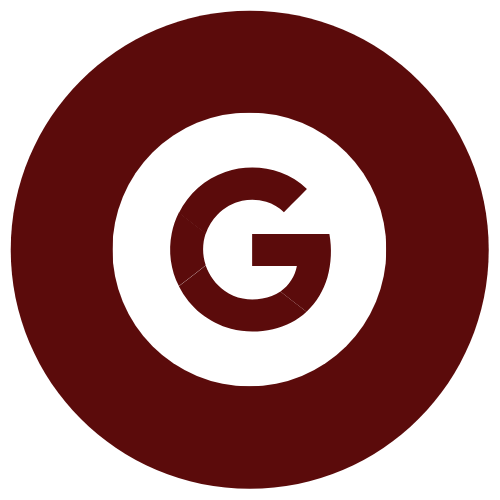 ---
วางแผนโฆษณา Google Ad
วิเคราะห์ Keyword ที่เหมาะสม
ตรวจสอบและวัดผล
---
สร้าง Account Line OA
ออกแบบหน้า Cover
Broadcast Message
ออกแบบ Rich Menu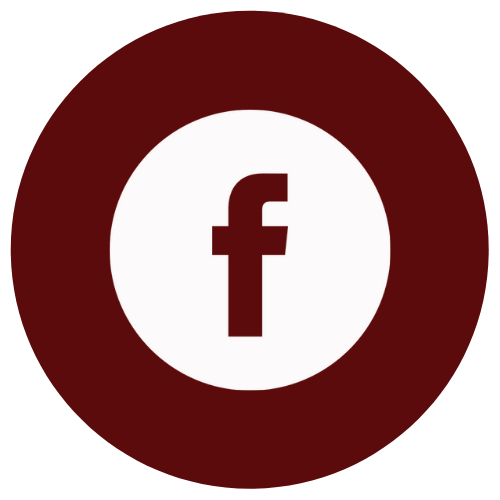 ---
สร้าง Fanpage
ออกแบบโฆษณา
จำนวนโฆษณา 4 โพสต่อเดือน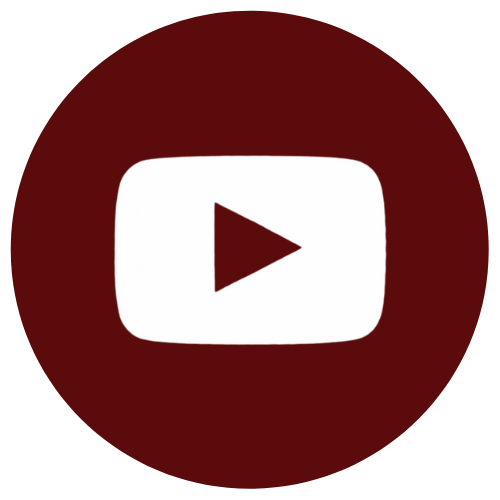 ---
ออกแบบโฆษณาบน Youtube
จัดทำ Clip VDO โฆษณา
จำนวนโฆษณา 1 clip ต่อเดือน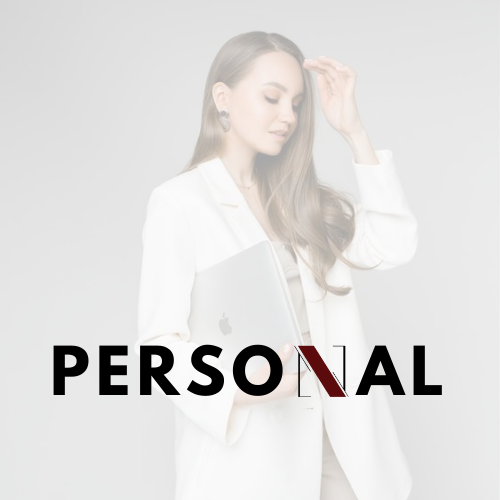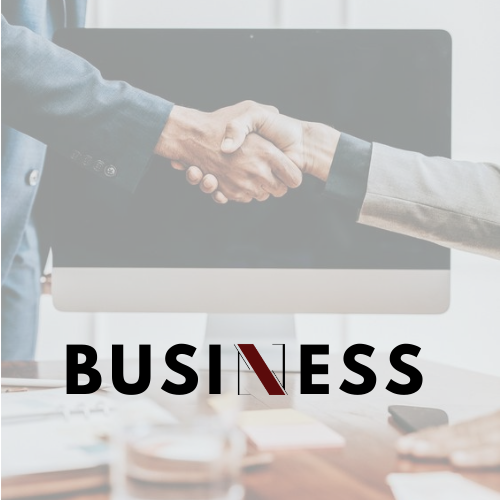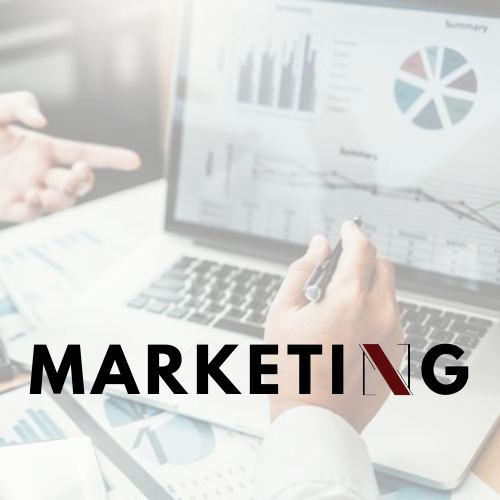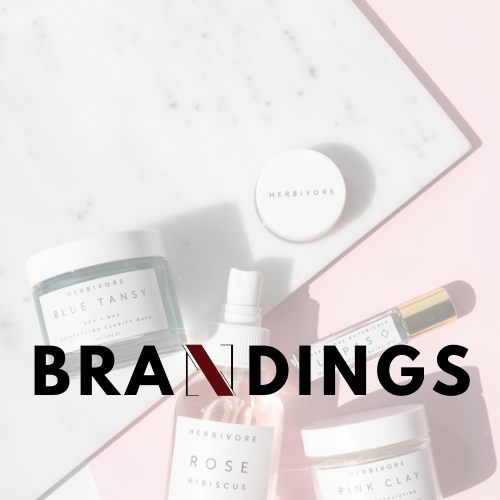 Website
A website is a collection of web pages that are accessible through the internet. Websites can be created for a variety of purposes, such as personal, business, or educational use. They can be simple or complex, and can include a variety of features such as text, images, videos, and interactive elements.
Websites are typically created using a combination of programming languages such as HTML, CSS, and JavaScript, which are used to create the structure, layout, and visual design of the site. These languages are used to create the front-end of website, which is the part that users interact with directly.
The back-end of a website is responsible for the server-side logic and data storage. This can be built using various server-side technologies such as PHP, Ruby, or Python and databases like MySQL, MongoDB, or PostgreSQL.
Website development typically begins with the creation of a detailed project plan and wireframe, which outlines the features and functionality of the site. Next, the front-end and back-end are developed and integrated. The site is then tested across various devices and web browsers to ensure compatibility and fix any bugs.]
Website development can be simple or complex depending on the features and functionality required. Some websites are static which means the content does not change frequently, while others are dynamic which means the content is updated or changed frequently, or even real-time.
Overall, website development is a constantly evolving field that requires a combination of technical skills, creativity, and careful planning. With the advancement of technology, website development has become more sophisticated and user-friendly. Websites are not just a simple collection of pages but now they become more interactive, personalized and mobile-friendly.
SEO for website
SEO, or Search Engine Optimization, is the process of optimizing a website to rank higher in search engine results and increase organic traffic. Here are some key aspects to consider when optimizing a website for SEO:
Keyword research: Determine the keywords and phrases related to the website's products or services, and incorporate these into the website's content and meta tags.
On-page optimization: Ensure the website's content is well-written, easy to read and informative, and that the website's structure is organized and easy to navigate.
Content creation: Regularly create and publish high-quality, relevant content that engages the target audience and provides value. This can include blog posts, videos, infographics, etc.
Link building: Secure links from high-quality, relevant websites to the website being optimized. This can improve the website's visibility in search engine results and drive more traffic to the website.
Mobile optimization: Make sure the website is optimized for mobile devices, as an increasing number of people are using their mobile devices to access the internet.
By following these steps, you can optimize your website for SEO and improve its visibility in search engine results. It's important to note that SEO is an ongoing process and requires continuous effort to maintain and improve rankings.